WoolFest MidWest
I did it! I finally made it to Cedar Point, and I had my friend Matt and my new friend Ray along to enjoy it with me.

when - Saturday July 14, 2001
where - Sandusky, OH at Cedar Point
who - Matte, Matt, & Ray (people who attended)

the photos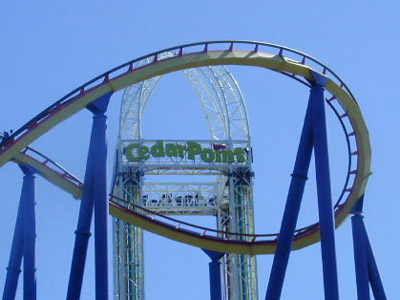 View all of the photos here.